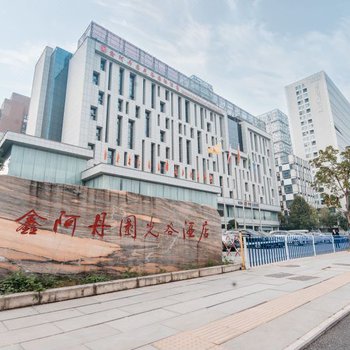 The Xin A Dan Yuan Optics Valley International Hotel was recently renovated in 2020, making it a fantastic choice for those staying in Wuhan.
The hotel is located approximately 18km from Wuchang Railway Station and 54km from Wuhan Tianhe International Airport. In addition, Jinronggang North Metro Station is just a short walk away. The nearby area boasts an abundance of attractions including Gouwu Park, The Museum of Modern Art and Liufang Campus Of Wuhan Institute Of Technology.
When guests have some time on their hands they can make use of the onsite facilities. This Wuhan hotel provides parking on site.
This hotel is the usual choice for a large number of business travelers.